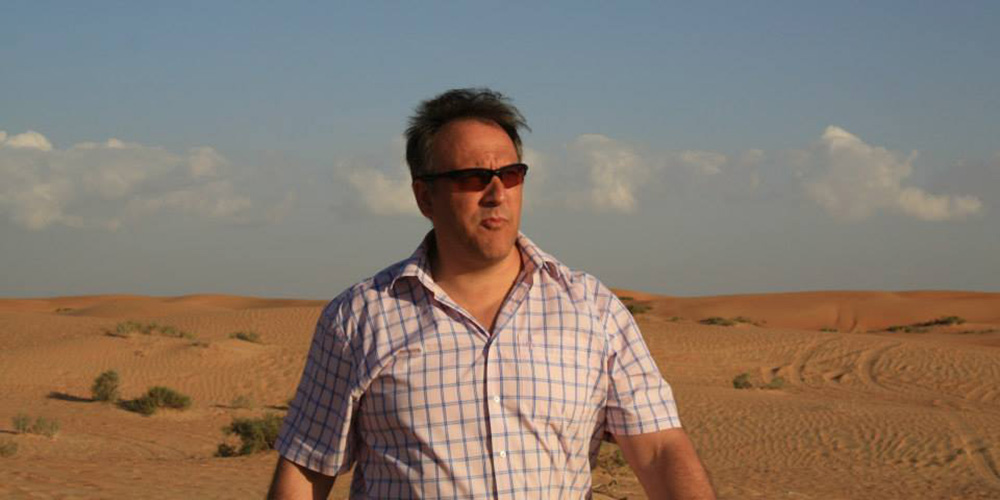 Who is Alex Bomberg?
Alex Bomberg was born in Gloucestershire, England in October of 1972 to parents Jenny and Ron Bomberg.
Alex has two siblings, Tim and Lucy, both older.
Alex Bomberg attended Eastington Primary School before leaving to attend Archway school in Stroud. Alex did not really like school much, he showed little interest in learning, save subjects such as history, sport and art. Alex did enjoy Rugby, he played for the school team and Rugby is still very much a game he enjoys - be it only watching!
The Bomberg family fostered children, so the Bomberg household was always full to the brim with kids, making the holidays interesting and Christmas fun - you never knew who would be living at the Bomberg's or for how long!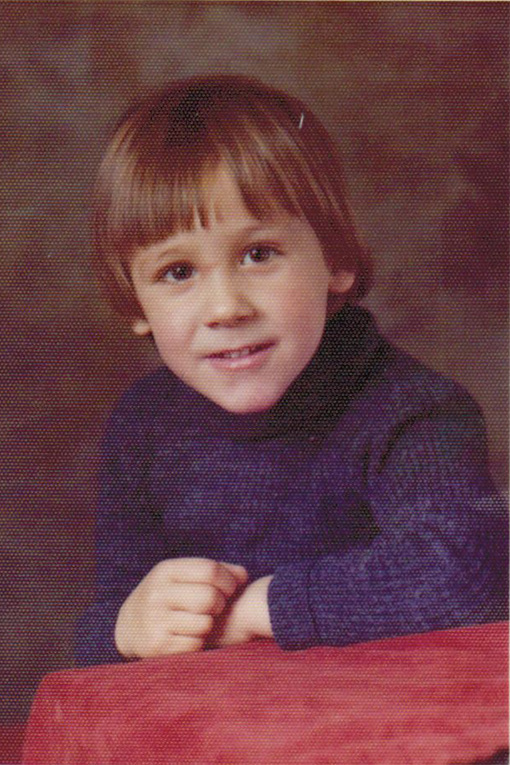 The Skiing Years
At the age of 14, Alex Bomberg got a part-time job at Gloucester Ski Centre in the Ski Hire department.
Alex thrived at working in Ski Hire. Gloucester Ski Centre was at the time the busiest Ski Centre in the UK and weekends saw eager skiers queuing at the doors. The late 1980's were the hay-day of Gloucester Ski Centre.
At 15, Alex Bomberg became interested in becoming a professional Ski Technician on the race circuit. Ski Technicians did not just wax skis, the top Ski Technicians race-tuned skis with razor sharp edges.
Alex soon got a job within the Ski Technicians Department at Gloucester Ski Centre acted as a Ski Technician for a few junior racers. He also worked for Horace Barton & Sons, in Cheltenham and for Avon Ski Centre, south of Bristol.
Alex Bomberg became one of the youngest qualified Ski Technicians in the UK, gaining passports with Salomon, Dynastar, Nordica and such like.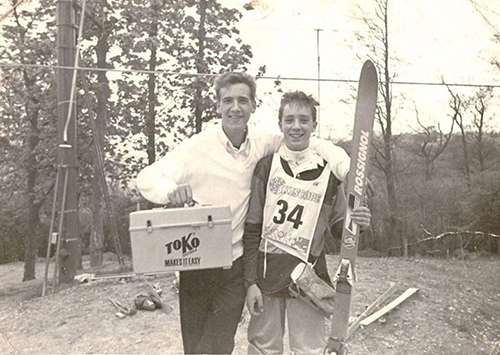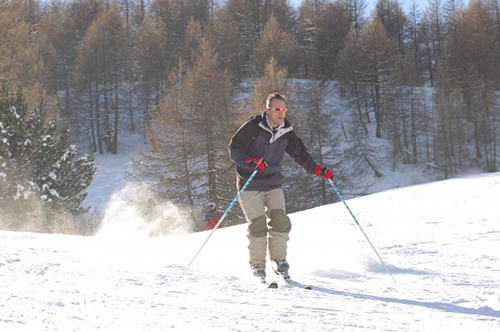 Private Bomberg!
Following in his elder brother's footsteps, Alex Bomberg joined the British Army in May 1991, enlisting into the Gloucestershire Regiment as a Private Soldier.
Alex did his military training near Litchfield, Staffordshire at Whittington Barracks. Whittington Barracks had been in the news shortly before Bomberg joined the Army, when off duty soldiers were shot at while waiting for a train at Litchfield. One of these soldiers "Rob", served in the Glosters alongside Alex.
This training lasted six months, Alex recalls finding the physical side of training quite easy and was often in the top ten when it came to running. Military training included a trip to train in Canada as part of a larger military exercise, this was Alex's second trip to Canada, having visited the Olympic games in Canada in 1988.
Private Alex Bomberg joined A Company 1 Glosters in Catterick in early 1992. The Battalion had recently come back from South America and an emergency tour of Northern Ireland. The Glosters had a long history of doing tours of Northern Ireland and the Battalion has been based there for two or three-year periods, as had other Regiments since the "Troubles" started in the 1970s.
A Company was a busy place in 1992 as the Battalion were part of 24 Air Mobile Brigade "Live, Fly, Dig and Die" being the unofficial motto! 1992 saw 1 Glosters exercise in Fort Lewis USA.
In 1993, Alex Bomberg, being bored with being in a rifle section, moved to HQ Company to work in the Officers Mess. Alex really enjoyed this, although saw himself attached to A Company for an exercise in Canada.
Alex found time to get back on the slopes and completed a Joint Service Ski Instructors course with a view to doing more skiing in the Army, but that did not quite pan out!
1994 saw the Glosters amalgamate with the 1st Battalion the Duke of Edinburgh' Regiment, to form The First Battalion the Royal Gloucestershire, Berkshire and Wiltshire Regiment, or 1RGBW as it was also known. As part of the preparations for this, 1 Glosters carried out a number of Freedom marches in Gloucestershire - a farewell, culminating in a large final parade in Gloucester. For this period, Alex Bomberg worked on the Private
Staff of the Commanding Officer, as CO's Orderly and driver to his wife.
On amalgamation in 1994, 1RGBW deployed to Bosnia as part of the United Nations Protection Force (UNPRFOR). Alex Bomberg deployed for this operational tour with the HQ's Department and assisted in running the All Ranks Bar in Kiseljak, as well as assisting the QMs department with duties including convoys to the enclave of Goražde.
In September 1994, Privates Ben Hinton, Philip Armstrong, Martin Dowdell, and Chris Turner of A Company were tragically killed in two separate incidents.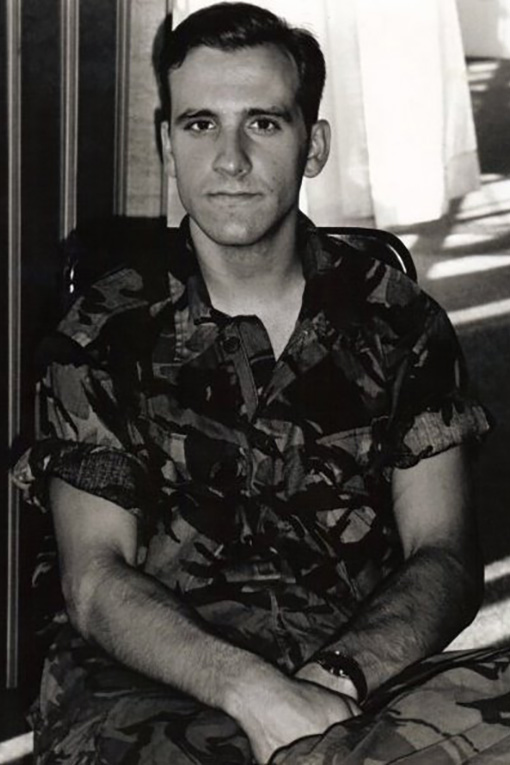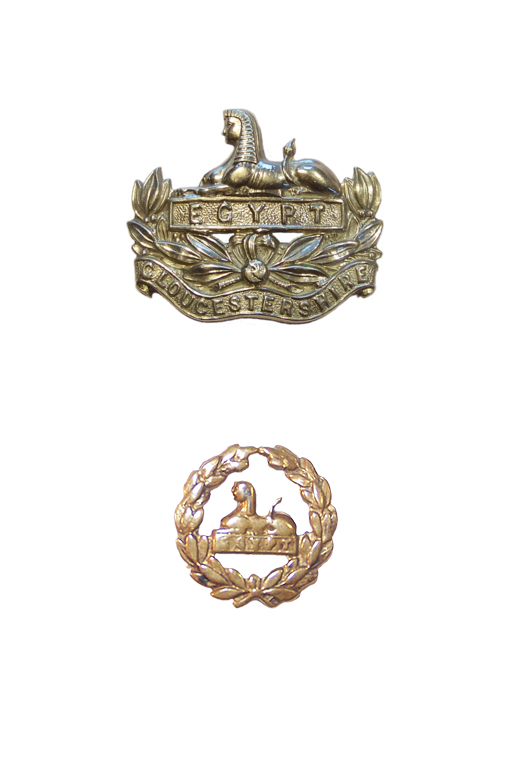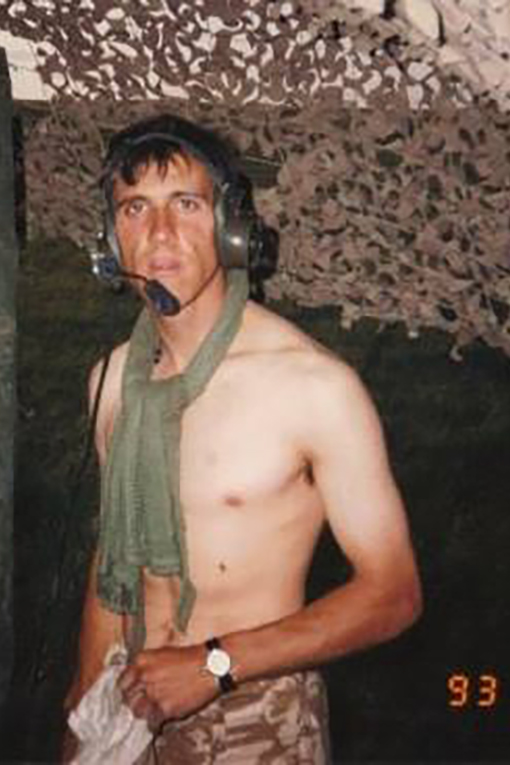 Bomberg at Kensington Palace
In the final weeks of the Bosnia tour, Alex Bomberg was asked by the then Commanding Officer, Lt Col Davidson-Houston, if he would like to take up a position with His Royal Highness The Duke of Gloucester at Kensington Palace, London. This was to be a "live in" position on the Duke's personal staff.
Alex Bomberg spent 18 months at Kensington Palace living in the Gloucester's apartment, apartment one Kensington, the apartment that is now the home to William and Kate, the Duke and Duchess of Cambridge.
Alex left London to re-join 1 RGBW in Cyprus, soon to be sent to Kuwait and the Falkland Islands with A Company.
Alex Bomberg left the British Army in May 1997 after six years of service.
Mr Alex Bomberg
As with anyone leaving the forces, it is not easy. Alex, a lover of food was interested in becoming a hotel manager and explored that for a little while, but soon after Alex found himself working in the Security Industry.
After a few years working in London for a number of companies, Alex found an interest in Technical Intelligence and was taken under the wing of a former MI6 Officer "Jeremy". Alex would spend a further two years working on various security projects in the UK and further afield.
In 2002, Alex Bomberg founded International Intelligence Limited, a firm specialising in intelligence, counter intelligence.
International Intelligence Limited soon found themselved involved in the aftermath of the Iraq war in providing support for a legal case that would last for a number of years. 2008 and 2009 saw Alex Bomberg split International Intelligence Limited into a group structure that still exists today.
Alex carried out a number of lectures each year, he also regularly makes comment on security-related issues in the World's Press..