Miscellaneous blog articles - by Alex Bomberg
Miscellaneous blog articles by Alex Bomberg, from who is Alex Bomberg, to why he is writing blog articles in the first place!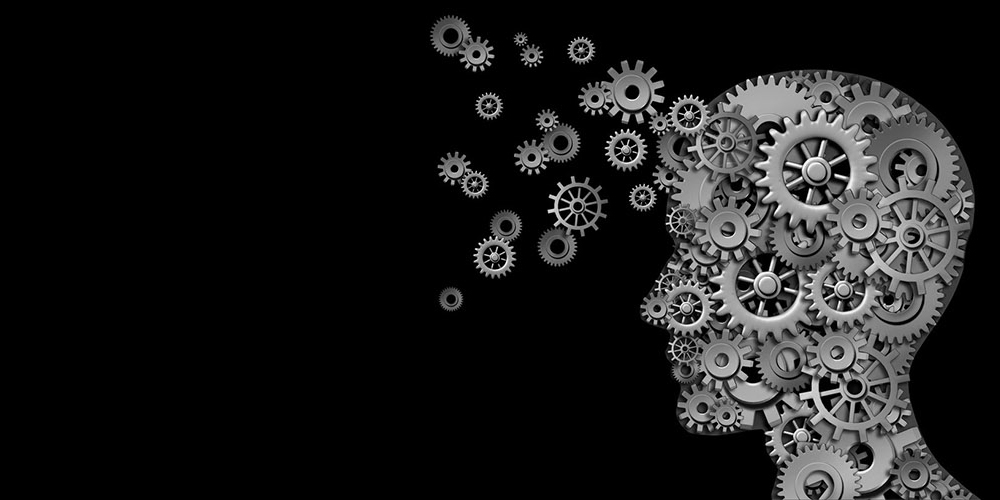 Why am I writting my blog? What subjects and I going to cover in future articles.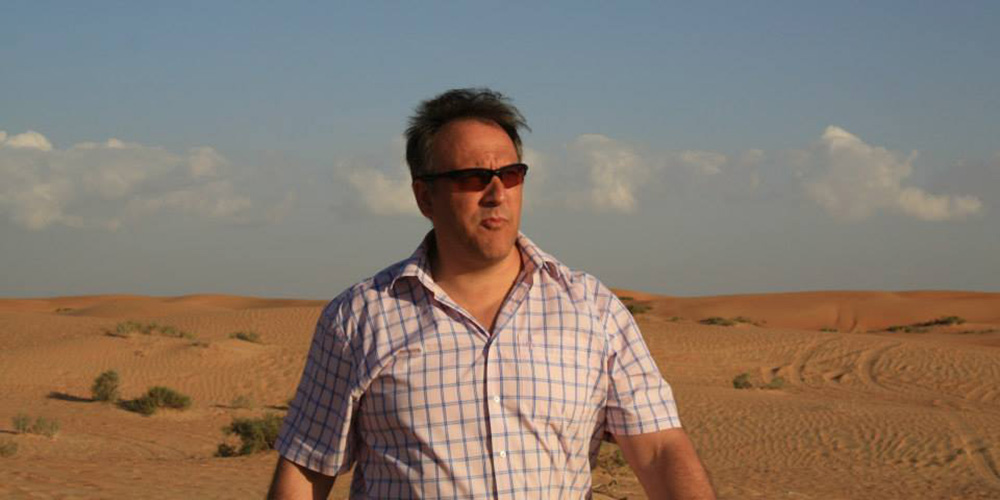 Alex Bomberg was born in Gloucestershire, England in 1972. Alex joined the army at 18 and started his own business in 2002.